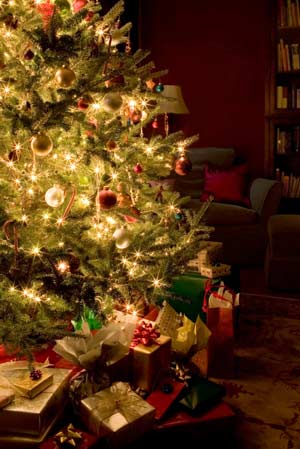 O blessed day, I officially declare this year Best Christmas Ever (much of this due the fact that it is snowing, and I have never had a white Christmas!)
As my gift, here's Pt. 2 of the most (un)necessary holiday songs to boost your spirit. Enjoy!
When you just can't find the right thing for that certain special someone:
Fountains of Wayne - An Alien for Christmas
.mp3
When all you want is that certain special someone:
Mariah Carey - All I Want for Christmas is You
.mp3
When you need just that right sound for the Christmas Classic:
Alex Chilton - The Christmas Song
.mp3
When only the finest 60's claymation special will do:
Burl Ives - Have a Holly Jolly Christmas
.mp3
Because you LOVE that scene in Home Alone when Kevin lip-synchs into his hairbrush:
The Drifters - White Christmas
.mp3
Si usted dice el Español:
Los Lonely Boys - Felíz Navidad
.mp3
For that mistletoe martini with the rat pack:
Frank Sinatra - Mistletoe & Holly
.mp3
From my favorite Bellingham-based Jazz septet:
The Fairly Honest Jazz Band - Jolly Old St. Nicholas
If you happened to be named Emily (or live in southern California):
Cracker - Merry Christmas Emily
.mp3
If you like ethereal, unseasonal B-sides:
Tori Amos - Have Yourself a Merry Little Christmas
.mp3
Additional requisite/omnipresent Sufjan (now with 40% more Jesus!):
Lo, How a Rose E'er Blooming
.mp3
What Child Is This Anyway?
.mp3
The Friendly Beasts
.mp3
Joy to the World
.mp3
Holy Holy Holy
.mp3